it's come to our attention that a Beecraft project (circa 7 years ago) goes under the hammer on Saturday the 24th of February. We love finding these to see how they're looking but awesome to see how relevant the design and style is today on this beauty. Located on Sydney's Northern Beaches, its a sensational property in a prime location the new home owner will certainly be a very happy camper!
Tanya and Simon contacted us to give us the update - "the house has never looked so good and i thought you might be interested to see it. the selling agent has had lots of positive feedback, so thank you again for everything you, john, trappy (richard trapp), sam (sam williams) and the whole team did for us"
that's one way to make our day!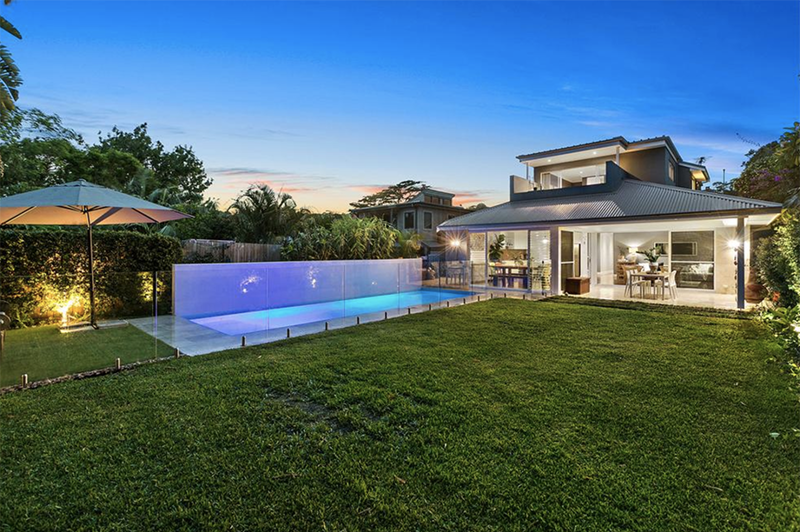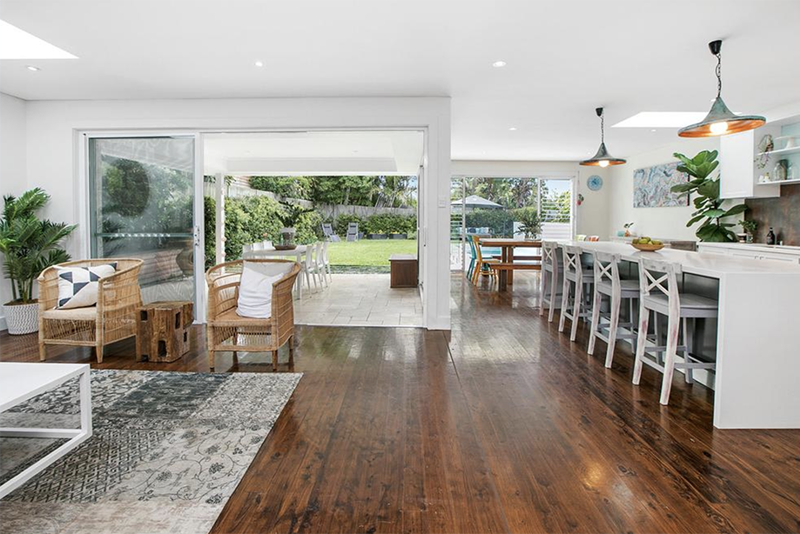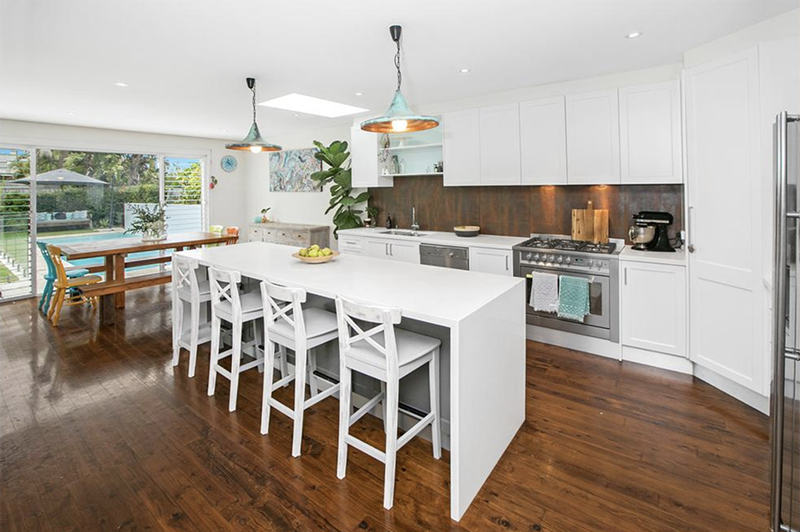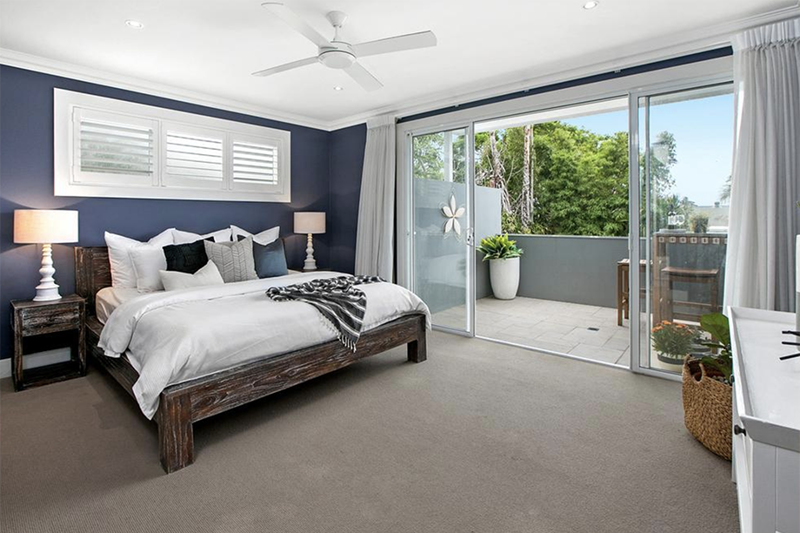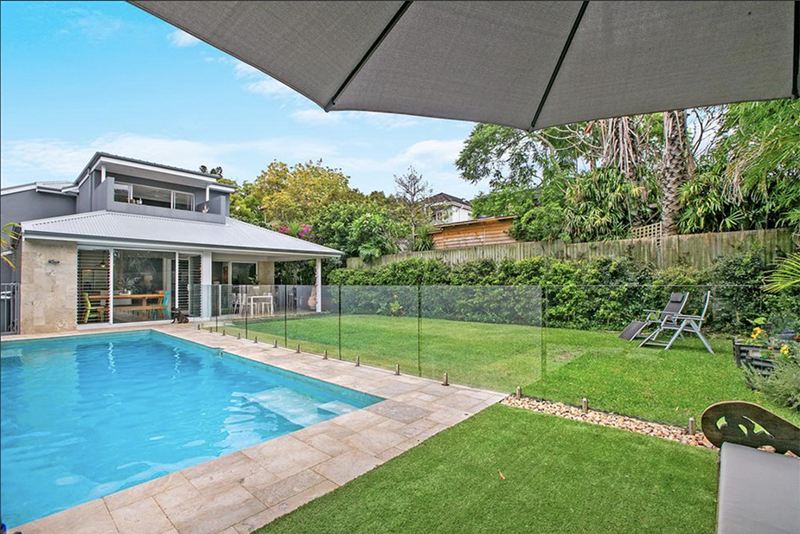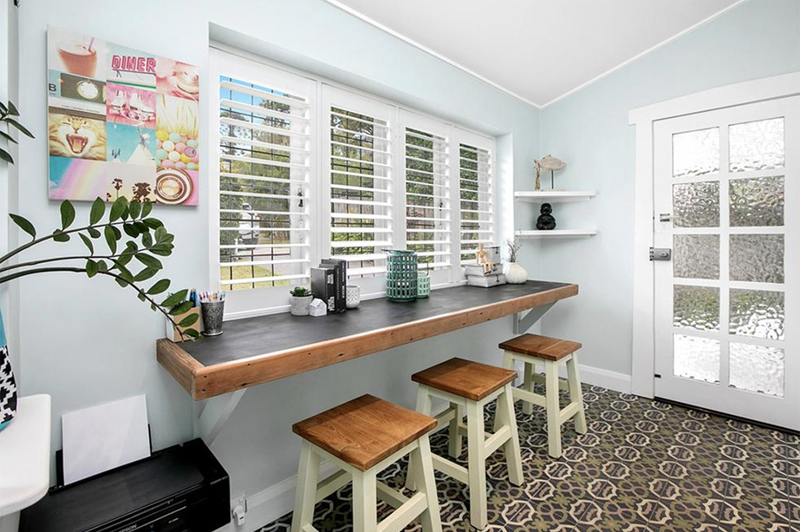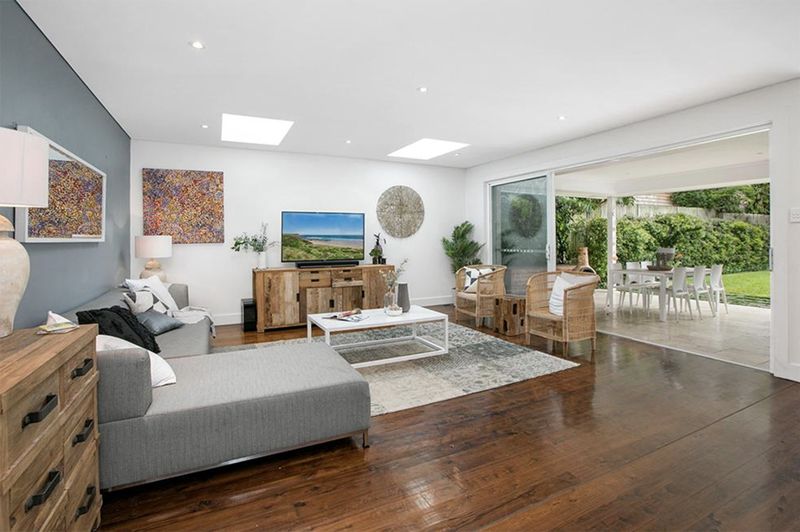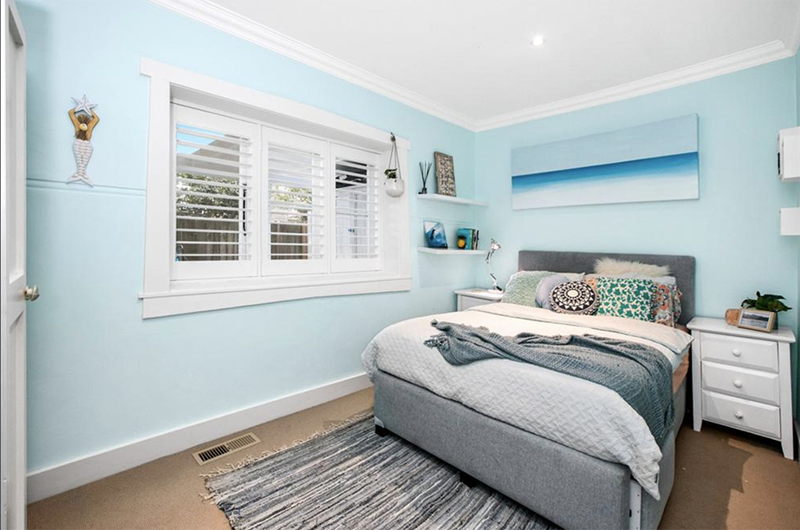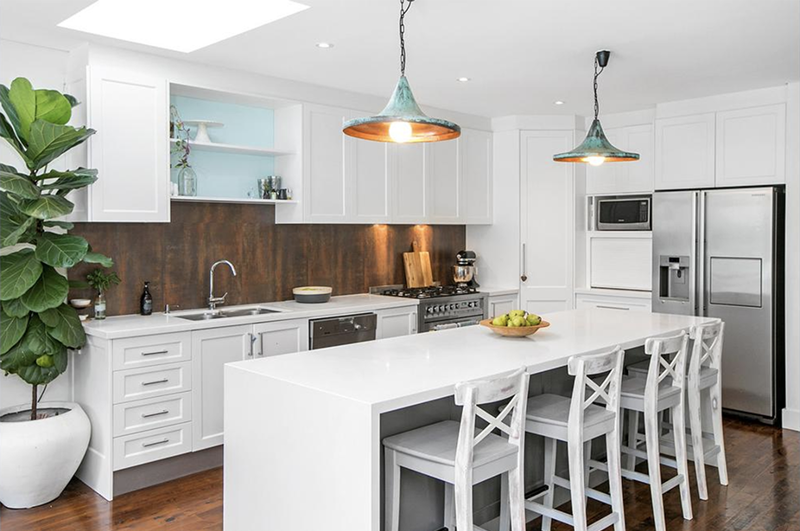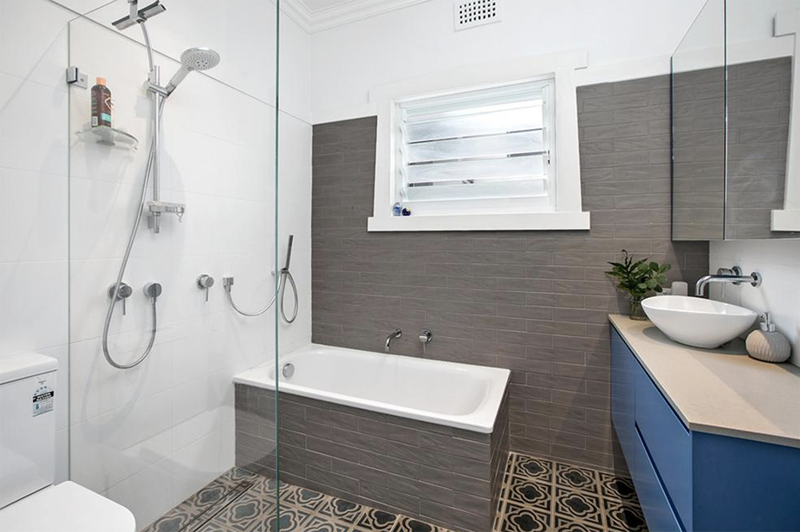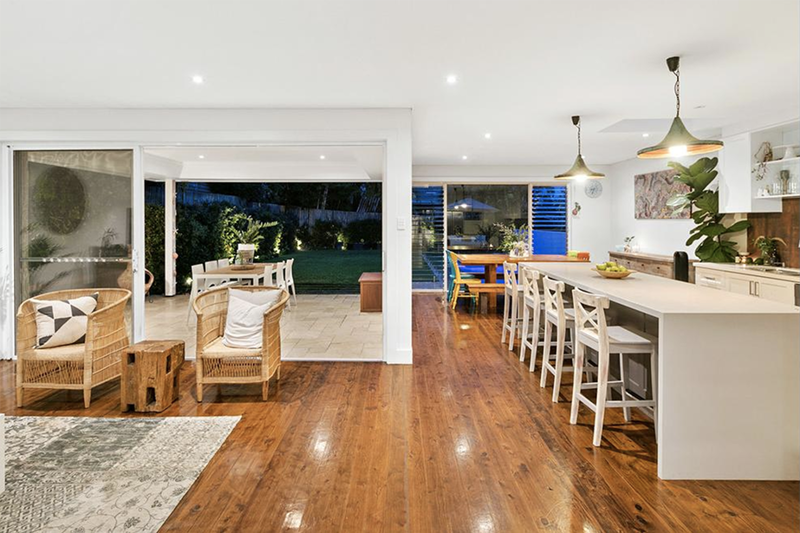 For more details about the house and upcoming sale, hit the link below...
https://www.realestate.com.au/property-house-nsw-balgowlah-127422586=