It's that time of year again, for the Beecraft Surfaid Cup Manly. Always an exciting event in the corporate calendar as Beecraft is back as the naming sponsor for the 2021 Surfaid cup Manly. A sponsor for the event, but a humble supporter of the incredible work that Surfaid do, providing clean water, nutrition, education and basic health care for those in remote communities around Indonesia. In this epic fundraiser, the Beecraft team has come a close second over the past two year and this time, we've got our sights set on bigger things. If you would like to sponsor our team for the day, click the link below to help get the guys back on the highest point of the podium!
https://www.surfaidcupmanly.com.au/t/beecraft
Check out some photos below from years gone by for an insight into the day it is.
Harley, (Pictrued below) one of our young gun apprentices making it rain in manly.
Our 2018 team ready for battle (left to right) Ky, Monty, Richard, Dave, Lachie, Jackson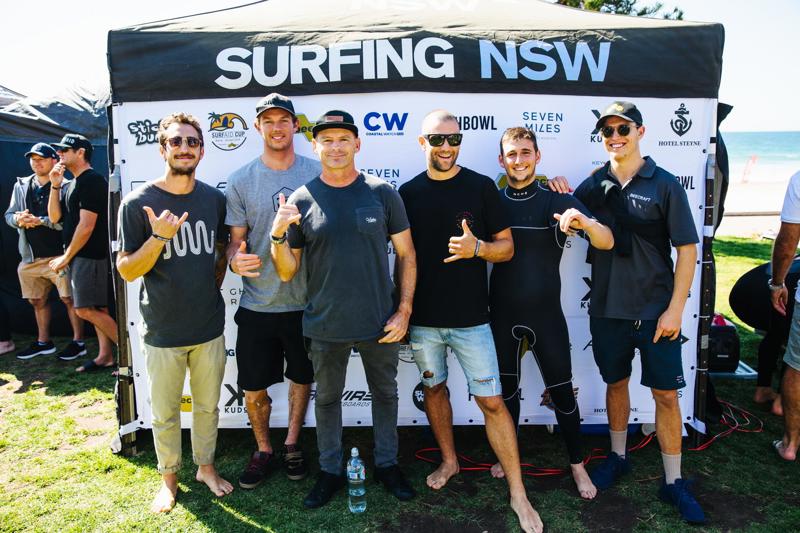 Tagging tent - the competition is a 'tag team' format, where each surfer comes in and tags the next surfer in their team. Two waves are scored from each surfer and the team with the highest total points, wins the heat.